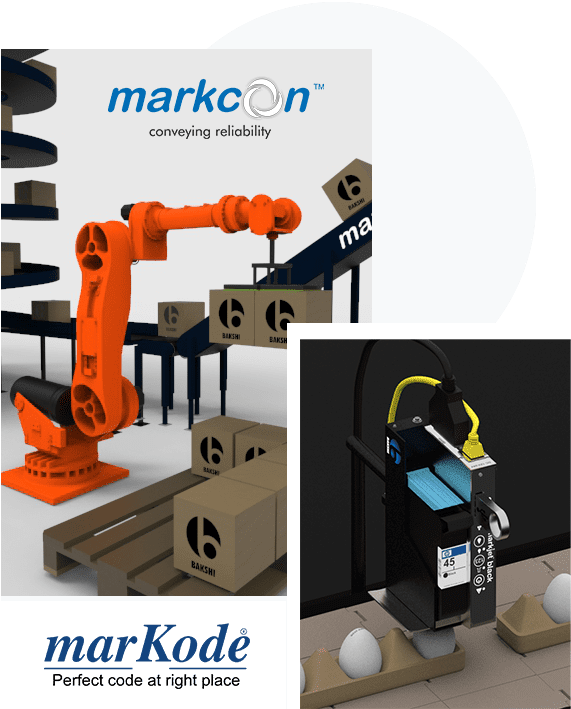 Bakshi Mark Pvt. Ltd. (Erstwhile Bakshi Enterprises) has emerged as a force to reckon with more than 25+ years of experience in Marking, Coding, Traceability, Conveying & Packaging Solutions from India. The company meteoric growth and expansion can be attributed to a highly qualified and dedicated team of professionals as well as innovative coding & conveying solutions that are most reliable and cost effective.
Our flagship brand marKode (coding) & marKcon (conveyors) is today the most preferred choice of many multinationals and Indian corporations.
Drawing on our state-of-the-art manufacturing facilities and close relationship with suppliers and principals, we are able to offer highly competitive services to our clients in area of design , development and manufacturing.
Also we are  Premium Partner of Bluhm Weber Group (Markoprint), Germany and have bought complete range of TIJ Printers to India (for Batch Coding / Serial Number / MFD / Best Before Expiry / Dynamic QR code) for your Primary, Secondary & Tertiary Packaging.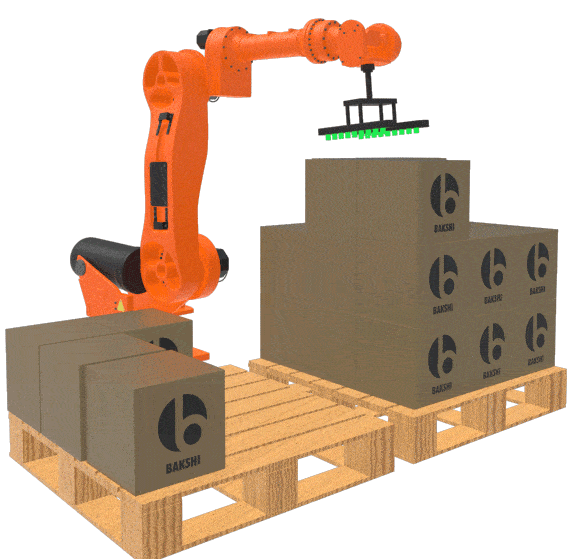 Human Resource: Our Engineering Department comprises of highly experienced engineers who are in charge of different technical  disciplines and ensure products quality of international standard.
Quality Focus: Strict quality control systems are in place to ensure 100% testing of all our products before being dispatched to customers.
Process Orientation: Our automated processes allow efficiently and help us to give our customer value for their investment.
Technological Edge: Our manufacturing facility boasts of the latest equipment such as computerized milling machines, argon welding machines, cutters etc.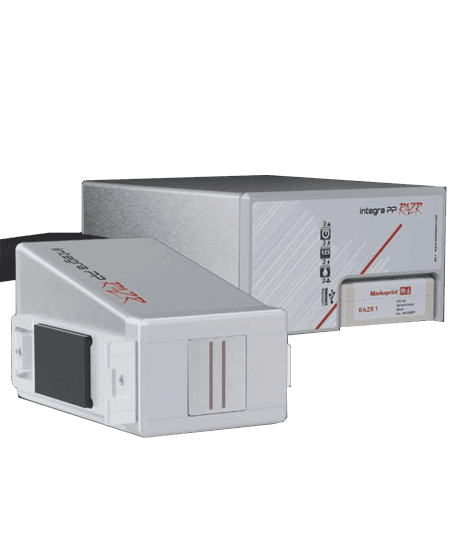 Markoprint Integra PP RAZR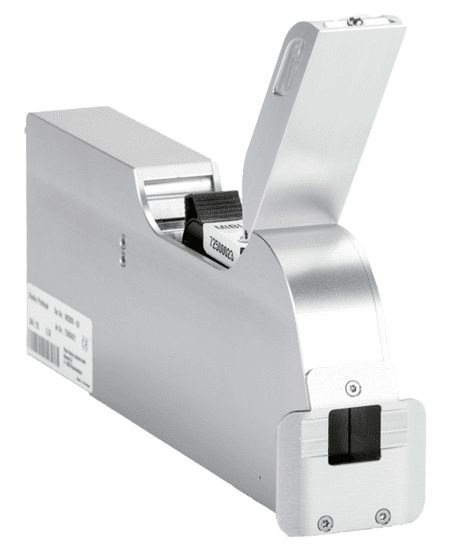 Markoprint Shutter Printhead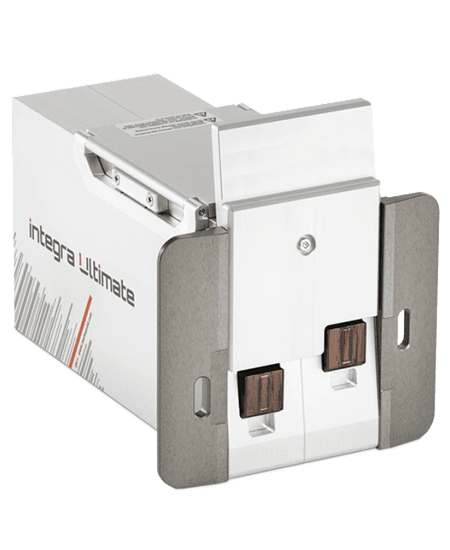 Markoprint Integra Ultimate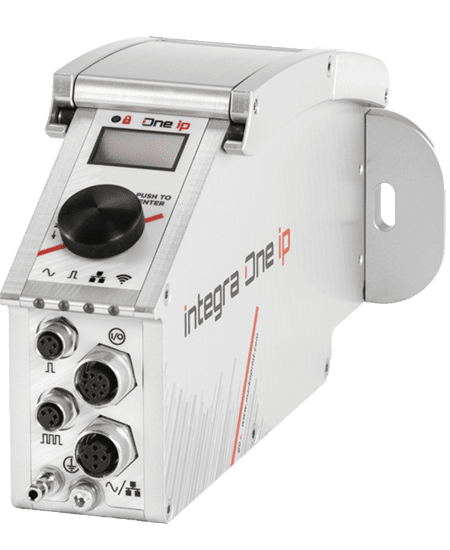 Markoprint Integra one IP
Markoprint Nonstop Printing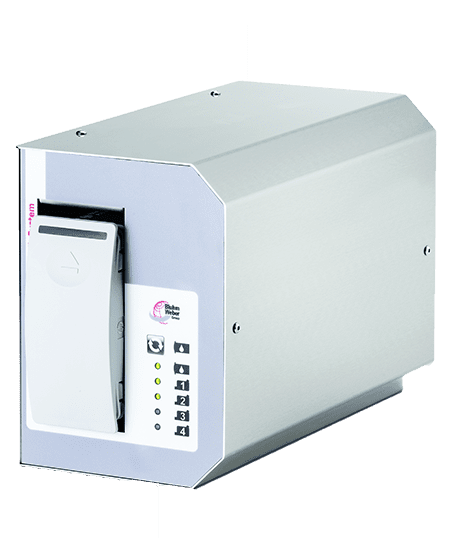 Markoprint ZTV Bulk System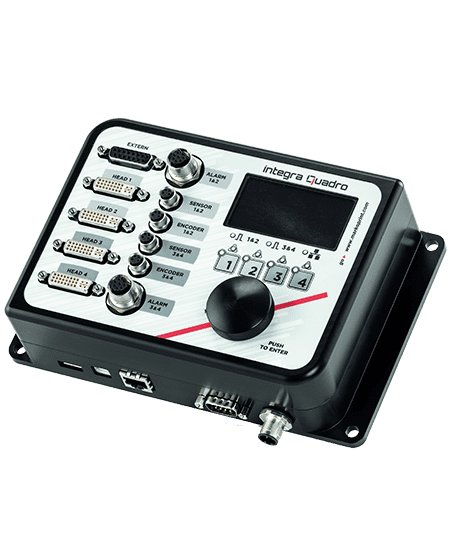 Markoprint Integra Quadro Controller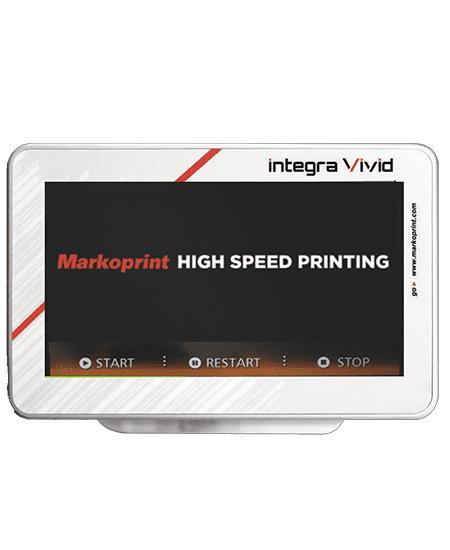 Markoprint Integra Vivid Touch Display